PRINT
We understand tight deadlines. We also understand the need of looking presentable and professional. You've come to the right place to get your materials printed. We can meet the demands of the large and many, and we can accommodate the needs of those who may just need a small run.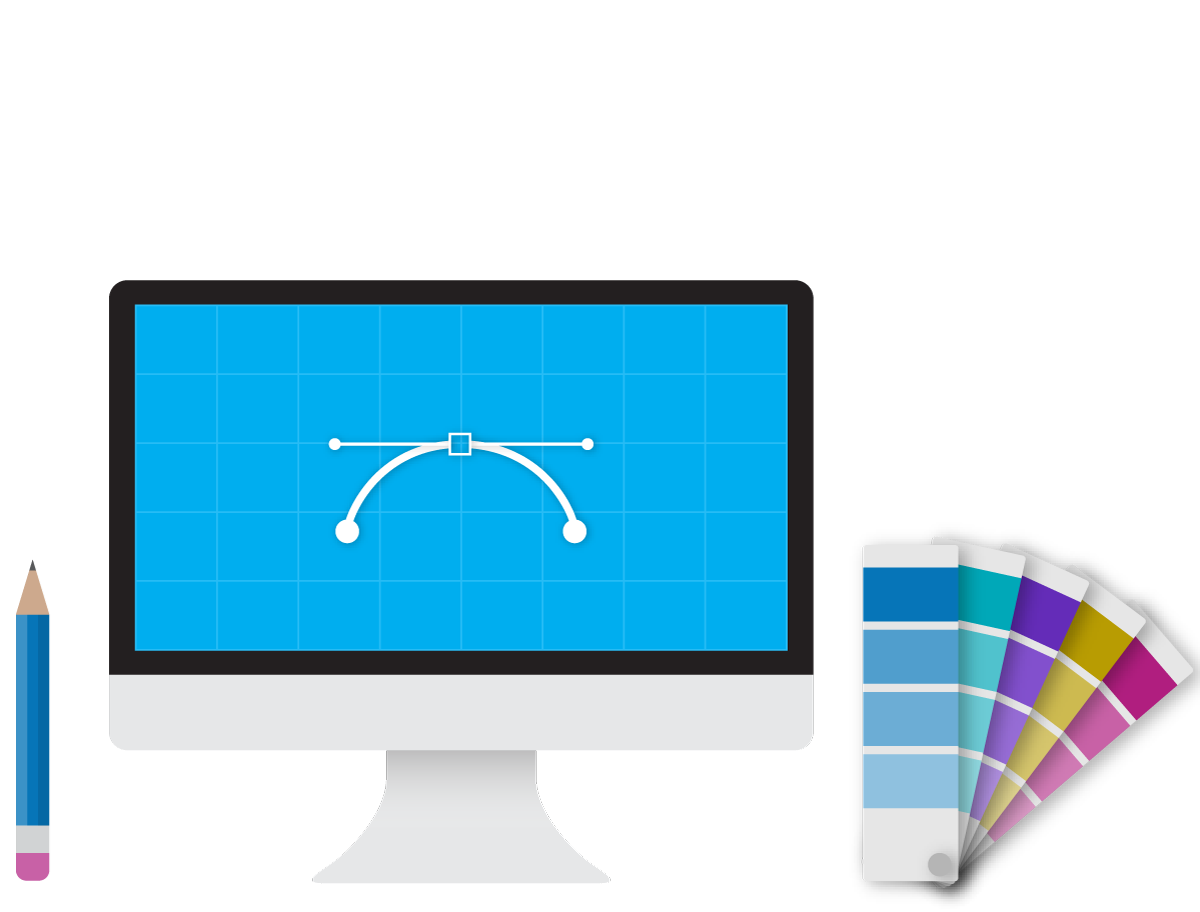 DESIGN
Having a strong identity is important. Having a plan is also important. We have designers who think through the process and craft solutions for your brand. If you're flying solo, and just want some nice cards or invitations, we do that too.
CAMPAIGN MATERIALS
When the election is drawing near and every vote counts, you want to make sure that you've done everything you could have to come out on top. We make yard signs, lapel stickers, bumper stickers, magnets, and much more.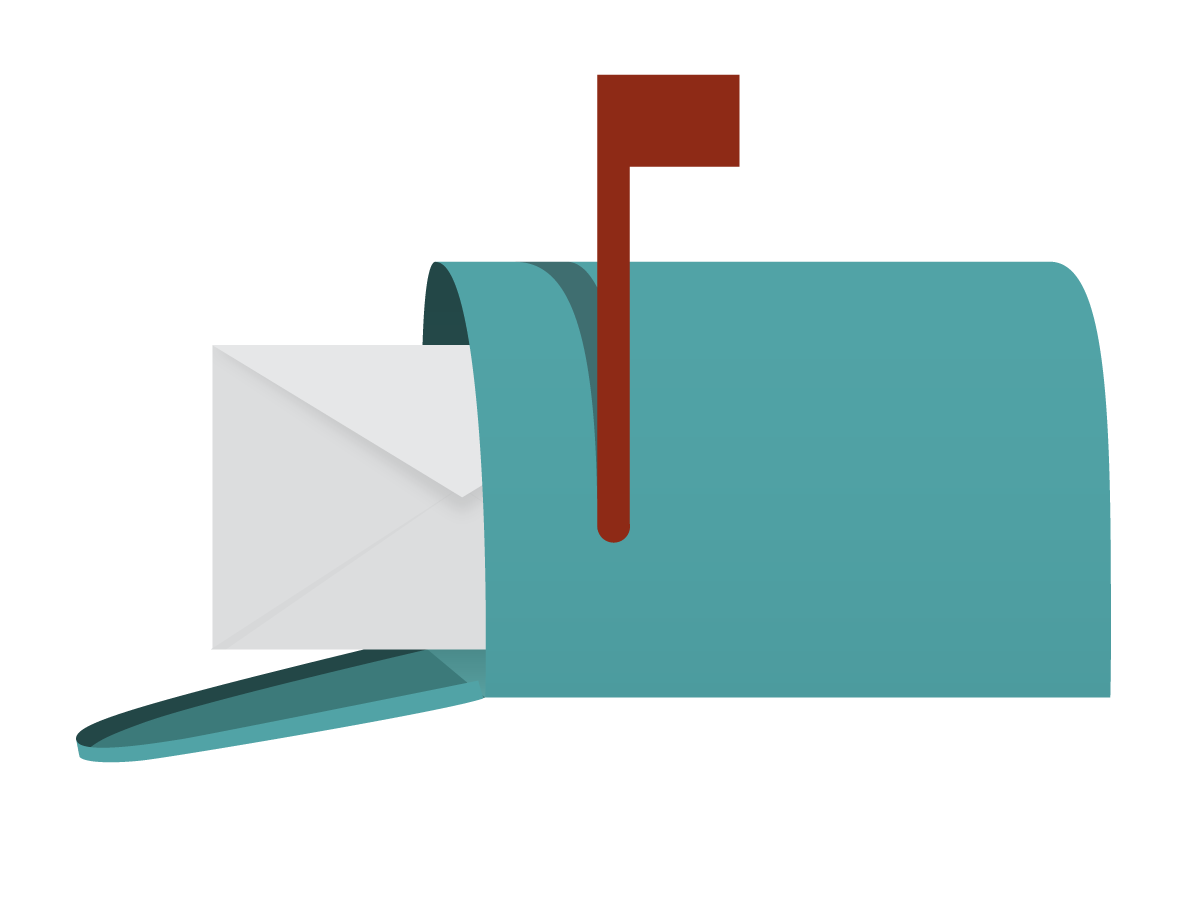 MAILING SERVICES
You have a message that you need to get out there. We have the resources and the ability to help you do that. Mailing services are an easy, cost-effective way to reach people and get their interest. Just send us what you'd like to have mailed, or have us create it for you, and we'll get it into their hands.